At Edgewood Equestrian, we have the perfect mount to fit your talent and personality. They are vibrant and patient partners, totally willing to share their skills with their riders, whether the student is interested in showing or simply spending quality time with a great horse.
We have at least a dozen different breeds of horses and ponies represented in our lesson stable. A good horse is a good horse, regardless of breeding.
Here are some of them: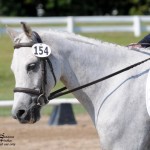 Dempsey
2005 Welsh pony gelding, 13.0 hands. Loves attention and grooming. Very fancy mover.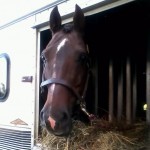 Hero
1996 Morgan gelding, 15.2 hands. Hero is a talented and smart, training in second level dressage.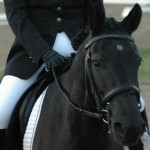 Betty
1998 Morgan mare, 14.0 hands. Betty is a smart, beautiful black pony. She's steady and willing.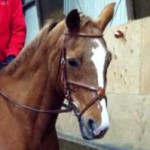 Asia
1990 Hanoverian mare by Auric. 16.0 hands. Training at second level dressage. Steady and kind.